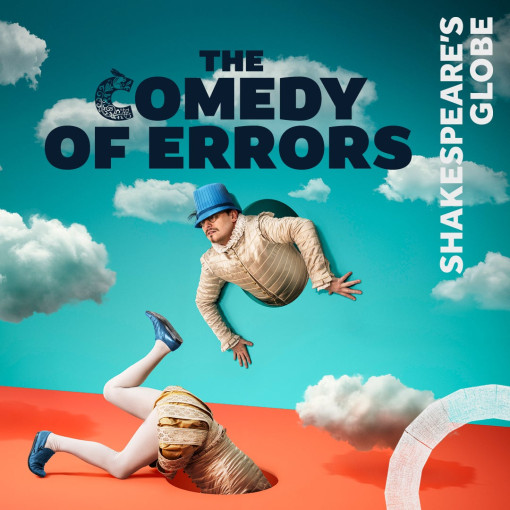 The Comedy Of Errors
Hasta: sábado 29 de julio 2023
Descripción de The Comedy Of Errors
See double this summer as The Comedy of Errors, Shakespeare's madcap comedy about long-lost siblings and mistaken identities, unravels in the Globe Theatre.
Two sets of twins are separated by a shipwreck and end up in rival cities. After twenty years apart, they inadvertently cross paths and set in motion a series of chaotic events that hurtles towards an extraordinary finale.
Seeing isn't always believing…
Globe Associate Artistic Director Sean Holmes (The Tempest, 2022; A Midsummer Night's Dream, 2021) directs.
'One of these men is Genius to the other;
And so, of these, which is the natural man
And which the spirit? who deciphers them?'
Act V, scene 1
Ubicación del Globe Theatre
21 New Globe Walk, Bankside, SE1 9DT GB (Más información)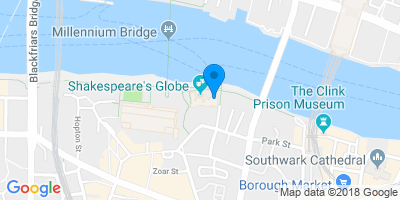 Indicaciones
Tiempos de rendimiento
Vídeo