-7%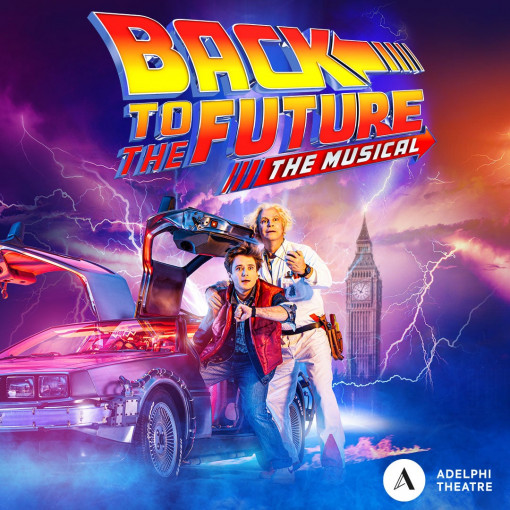 Back to The Future the Musical
4,8/5
basado en 218 evaluaciones
(críticas)
Hasta: domingo 23 de julio 2023
Duración: 2 hours 40 minutes (incl. interval)
Fotos
Descripción de Back to The Future the Musical
Back to the Future: The Musical is set to rewrite theatre history.
When Marty McFly is transported back to 1955 in a time machine built by the eccentric scientist Doc Brown, he accidentally changes the course of history. Now he's in a race against time to fix the past and send himself... back to the future.
Based on the classic 1980s film, this spectacular and hilarious musical adventure will star Olly Dobson (Bat Out of Hell) and the Tony Award-winning Roger Bart (The Producers). Directed by the Tony Award-winning John Rando it features a score by legendary film composer Alan Silvestri and Glen Ballard (Ghost The Musical), along with hit songs from the film. 
Book your tickets yesterday!
Important COVID-19 information
We recommend that you wear a mask while inside this venue.
This venue has additional Covid-19 safety measures in place to ensure the health and well-being of the staff, performances, and guests.
Ubicación del Adelphi Theatre
409-412 Strand, London, WC2R 0NS GB (Más información)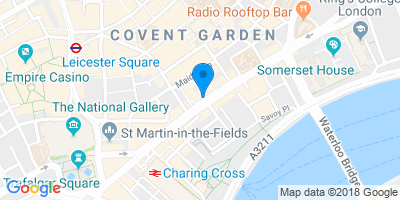 Indicaciones
Límites de edad
6+ . Anyone under the age of 16 has to be accompanied by an adult aged 18+. Under 4s will not be admitted
Tiempos de rendimiento
Vídeo
Entradas de Back to The Future the Musical a buen precio
Ahorra un 7%
Antes 43,99€ Ahora 40,99€
Valid Mon-Fri from 21 Nov 2022-3 Mar 2023. Book by 4 Dec 2022.
Ahorra un 25%
Antes 116,49€ Ahora 87,99€
CYBER WEEK Valid Monday-Friday performances 28 November 2022 - 10 March 2023. Excluding 16 December - 6 January, 14-19 February 2023. Book by 2 December 2022.
Espectáculo Similares
Pretty Woman The Musical
-29%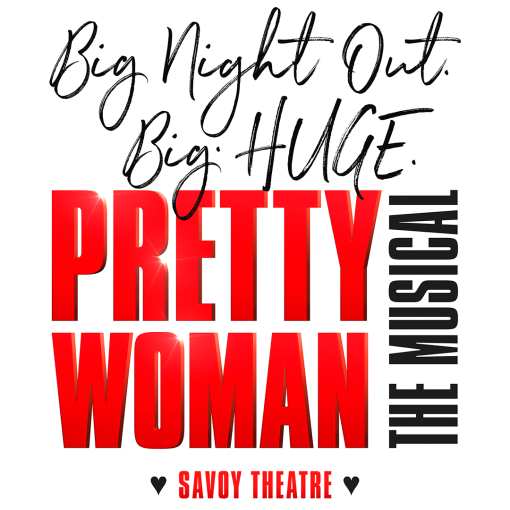 Pretty Woman The Musical
4,7/5
basado en 242 evaluaciones
Actualmente en:
Savoy Theatre
Desde: jueves 8 de julio 2021
Hasta:
domingo 2 de abril 2023
desde

28,49€
Moulin Rouge! The Musical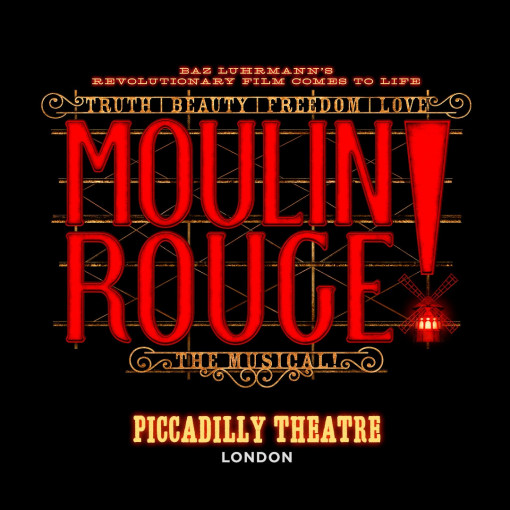 Moulin Rouge! The Musical
4,9/5
basado en 317 evaluaciones
Actualmente en:
Piccadilly Theatre
Desde: viernes 12 de noviembre 2021
Hasta:
sábado 15 de abril 2023
Duración:
2 hours 45 minutes (one interval)
desde

35,49€