-20%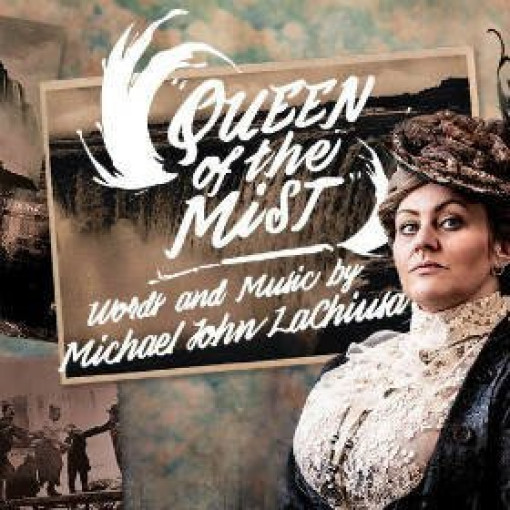 Queen of the Mist
Desde: jueves 15 de agosto 2019

-


Hasta: sábado 5 de octubre 2019
Duración: 2 hours 15 minutes
Descripción de Queen of the Mist
Pint of Wine Theatre Company's acclaimed production of Michael John LaChiusa's Queen Of The Mist comes to the Charing Cross Theatre for a strictly limited seven-week season from 15 August to 5 October 2019. Queen Of The Mist, which received its UK premiere in a sold-out run at the Jack Studio Theatre in April, is based on the astounding and outrageous true story of Anna Edson Taylor, who in 1901 on her 63rd birthday set out to be the first person to survive a trip over Niagara Falls in a barrel of her own design. With a soaring score that incorporates turn of the century themes with LaChiusa's insightful and engaging style, this award-winning musical is the story of how one woman risked death so that she could live.
Ubicación del Charing Cross Theatre
The Arches, Villiers Street, London, WC2N 6NL GB (Más información)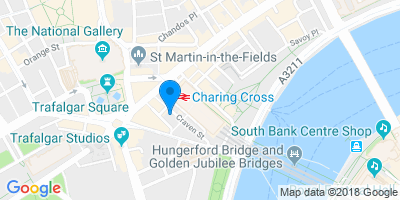 Indicaciones
Tiempos de rendimiento
Entradas de Queen of the Mist a buen precio
Ahorra un 20%
Antes 24,99€ Ahora 20,49€
Valid on all performances from 20 - 31 Aug 2019.
Ahorra un 20%
Antes 36,49€ Ahora 28,99€
Valid on all performances from 20 - 31 Aug 2019.
Espectáculo Similares