-20%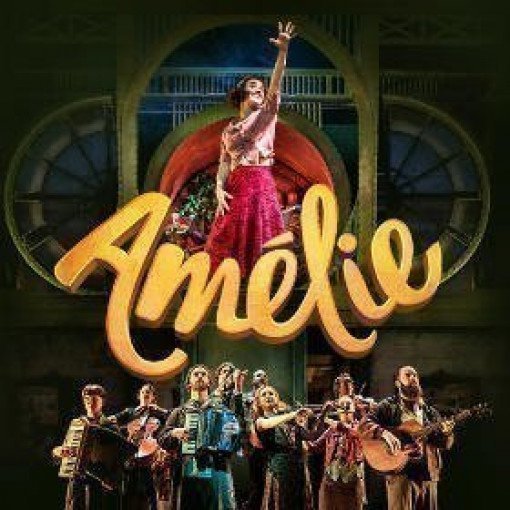 Amelie
5/5
basado en 2 evaluaciones
(críticas)
Hasta: sábado 1 de febrero 2020
Duración: 2 Hours and 15 Minutes
Descripción de Amelie
Amélie The Musical, based on the much-loved, five-time Oscar®-nominated film, will transfer to the West End this Christmas following its current UK tour, and its sell-out season premiere at the Watermill in Newbury in April.
Starring French-Canadian stage and screen star Audrey Brisson as 'Amélie Poulain', and the original Watermill cast, this beloved story of an imaginative and shy romantic with a gift for helping others, in a vibrant re-conception with new orchestrations, has garnered critical and public acclaim and will play at The Other Palace from 29 Nov 2019 to 1 Feb 2020.
Amélie is the story of an astonishing young woman who lives quietly in the world, but loudly in her mind. She secretly improvises small, but extraordinary acts of kindness that bring happiness to those around her. But when a chance at love comes her way, Amélie realises that to find her own contentment she'll have to risk everything and say what's in her heart. Although times are hard for dreamers, Amélie is someone to believe in…
Ubicación del The Other Palace
12 Palace Street, London, SW1E 5JA GB (Más información)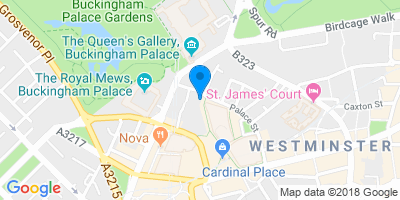 Indicaciones
Información Importante
References to sex and sex toys displayed.
Please be aware that the performance on Tuesday 31st Dec 2019 will now start at 1:30pm rather than 2:30pm. 
Tiempos de rendimiento
Entradas de Amelie a buen precio
Ahorra un 17%
Antes 56,49€ Ahora 46,99€
Valid Mon-Wed from 6 -29 Jan 2020. Book by 29 Jan 2020.
Ahorra un 20%
Antes 70,49€ Ahora 56,49€
Valid Mon-Wed from 6 -29 Jan 2020. Book by 29 Jan 2020.
Espectáculo Similares