-25%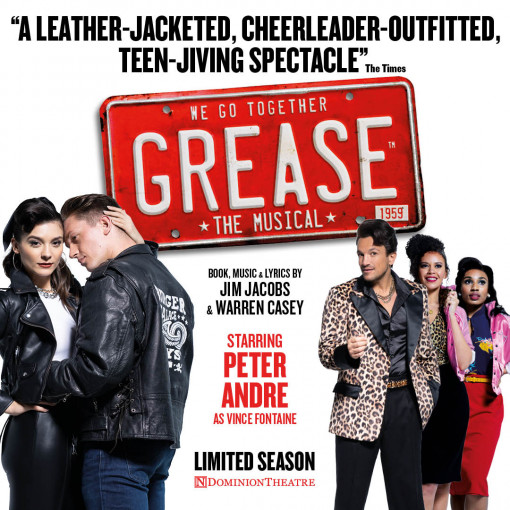 Grease
4,5/5
basado en 205 evaluaciones
(críticas)
Hasta: sábado 29 de octubre 2022
Fotos
Descripción de Grease
Grittier and more electrifying than ever before, the world's best-loved musical returns to London, starring Peter Andre as Vince Fontaine and Jason Donovan as Teen Angel in selected performances.   After a whirlwind summer romance, leather-clad greaser Danny and girl-next-door Sandy are unexpectedly reunited when she transfers to Rydell High for senior year. But can they survive the trials and tribulations of teenage life and find true love once more?   Bursting with hits including Summer Nights, Greased Lightnin', Hopelessly Devoted to You and You're the One That I Want, this thrilling new production is directed by the Leicester Curve's Artistic Director Nikolai Foster, and choreographed by the legendary Arlene Phillips.   Grease arrives back in the West End for 26 weeks only from 3 May 2022.   It's the one that you want - so don't miss out! 
Ubicación del Dominion Theatre
268-269 Tottenham Court Road, London, W1T 7AQ GB (Más información)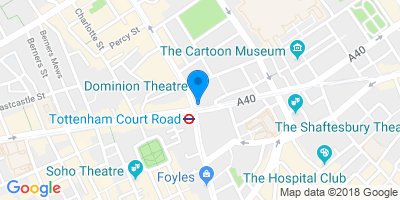 Indicaciones
Límites de edad
Recommended for ages 7+
Tiempos de rendimiento
Vídeo
Entradas de Grease a buen precio
Ahorra un 25%
Antes 104,49€ Ahora 78,99€
SAVE TODAY! Valid Monday - Friday performances 4 July - 9 September 2022. Excluding 4th and 11th August matinee performances. Book by 5PM 17 August 2022.
Espectáculo Similares
& Juliet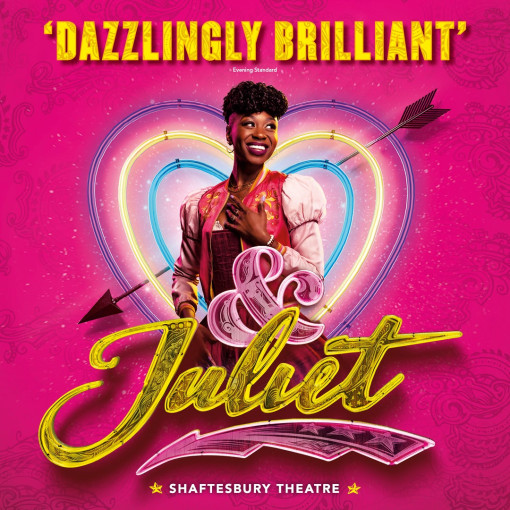 & Juliet
4,7/5
basado en 217 evaluaciones
Actualmente en:
Shaftesbury Theatre
Desde: viernes 24 de septiembre 2021
Hasta:
sábado 25 de marzo 2023
Duración:
2 hours 30 minutes
desde

28,99€
Back to The Future the Musical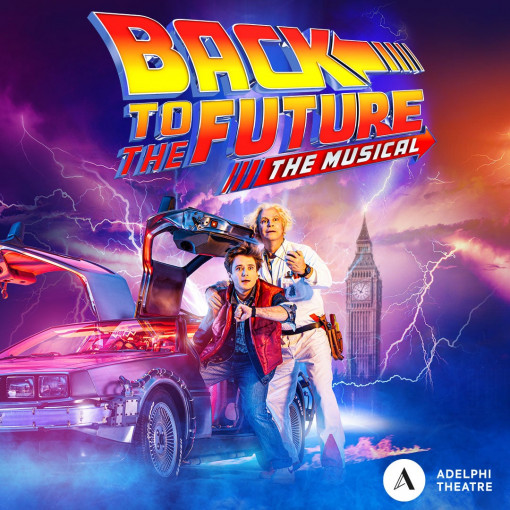 Back to The Future the Musical
4,8/5
basado en 142 evaluaciones
Actualmente en:
Adelphi Theatre
Desde: viernes 20 de agosto 2021
Hasta:
domingo 12 de febrero 2023
Duración:
2 hours 40 minutes (incl. interval)
desde

27,49€
Moulin Rouge! The Musical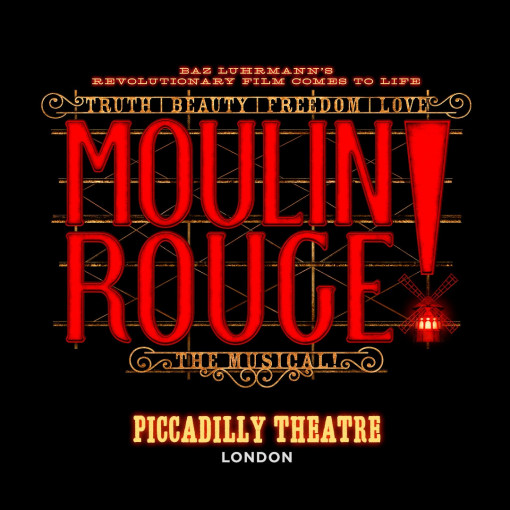 Moulin Rouge! The Musical
4,9/5
basado en 175 evaluaciones
Actualmente en:
Piccadilly Theatre
Desde: viernes 12 de noviembre 2021
Hasta:
sábado 11 de febrero 2023
Duración:
2 hours 35 minutes (one interval)
desde

35,99€