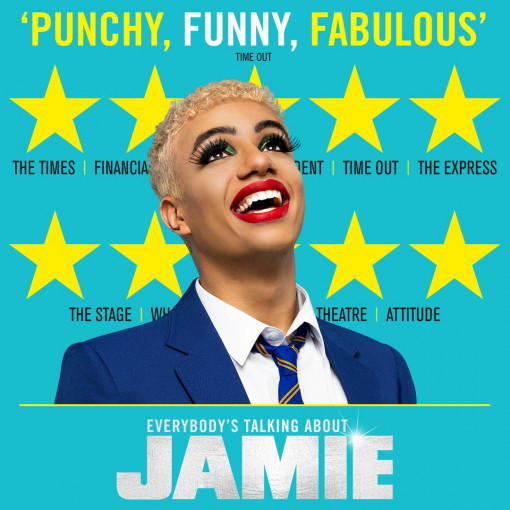 Everybody's Talking About Jamie
4,7/5
basado en 213 evaluaciones
(críticas)
Desde: viernes 9 de febrero 2024

-


Hasta: sábado 23 de marzo 2024
Fotos
Descripción de Everybody's Talking About Jamie
Don't wait for tomorrow, book your tickets today. Everybody's Talking About Jamie will pause its West End run at the Apollo Theatre on 26 September before returning in 2022.
Inspired by a true story, Everybody's Talking About Jamie is the award-winning hit musical for today - bang up to date, more relevant than ever and specially updated for the times we live in.
Jamie New is sixteen and lives on a council estate in Sheffield. Jamie doesn't quite fit in.
Jamie is terrified about the future. He is going to be a sensation.
Supported by his brilliant loving mum and surrounded by his friends, Jamie overcomes prejudice, beats the bullies and steps out of the darkness, into the spotlight.
Noah Thomas, Melissa Jacques, Sejal Keshwala, Hiba Elchikhe, Gillian Ford and Phil Nichol as Hugo/Loco Chanelle, lead a twenty-five strong company and a nine-piece band that will 'sweep you away on a tide of mischief, warmth and exuberance' (Financial Times).
With 'songs that have the wow factor' (The Times) by lead singer-songwriter of The Feeling, Dan Gillespie Sells, and 'hilarious' book and lyrics 'with delightful punch' (Whatsonstage), by writer Tom MacRae, this funny, feel-good, musical sensation is your much-needed glitter in the grey.
The hotly-anticipated film adaptation of Everybody's Talking About Jamie launches worldwide on Amazon Prime Video from 17 September.
Please note: that this venue will offer available seats based on social distancing. Once seats are booked, availability alters to reflect new socially distant seats. If you receive an error and are unable to confirm your seats please select alternatives as your original choice may no longer be socially distanced from neighbouring bookings.
Important COVID Entry Requirements
Mask
You are required to wear a mask at all times while inside this venue.
Social distancing
You are required to keep distance from other audience members and the venue's staff while inside this venue
Covid safety
This venue has additional Covid-19 safety measures in place to ensure the health and well-being of the staff, performers, and guests.
This venue is complying with the latest industry 'See It Safely' guidelines.
Ubicación del Peacock Theatre
Portugal Street, London, WC2A 2HT GB (Más información)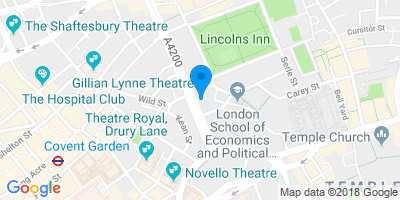 Indicaciones
Límites de edad
Parental discretion advised. Contains some strong language and mild sexual references.
Tiempos de rendimiento
Vídeo
Espectáculo Similares
Back to The Future the Musical
-24%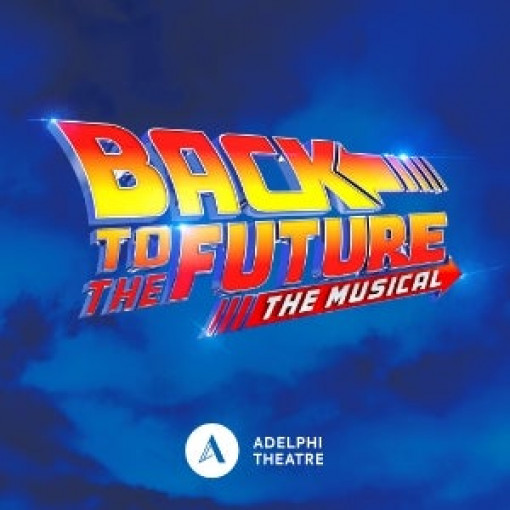 Back to The Future the Musical
4,8/5
basado en 308 evaluaciones
Actualmente en:
Adelphi Theatre
Desde: viernes 20 de agosto 2021
Hasta:
domingo 22 de octubre 2023
Duración:
2 hours 40 minutes (incl. interval)
desde

22,99€