Sin comisión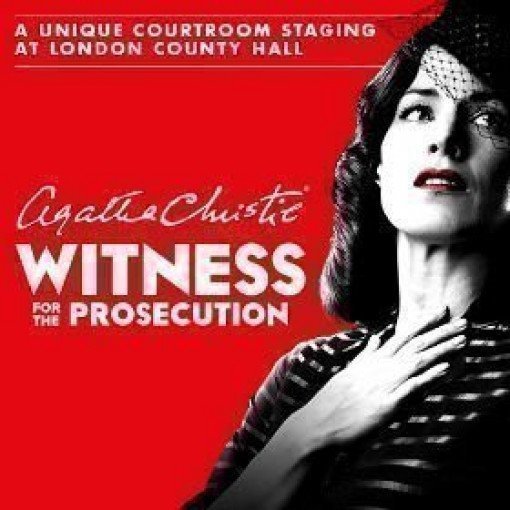 Witness for the Prosecution by Agatha Christie
4,6/5
basado en 91 evaluaciones
(críticas)
Hasta: domingo 13 de septiembre 2020
Duración: 2 hours 15 minutes
Descripción de Witness for the Prosecution by Agatha Christie
YOU HAVE BEEN SUMMONED FOR JURY SERVICE...
Step inside the magnificent surroundings of London County Hall and experience the intensity and drama of Agatha Christie's gripping story of justice, passion and betrayal in a unique courtroom setting.
Leonard Vole is accused of murdering a widow to inherit her wealth. The stakes are high - will Leonard survive the shocking witness testimony, will he be able to convince the jury, and you of his innocence and escape the hangman's noose?
Don't miss this landmark stage production on London's Southbank.
SEE YOU IN COURT.
★★★★★ "Over a year into its run, it's better than ever" Mail on Sunday
Ubicación del London County Hall
Belvedere Road, London, SE1 7PB GB (Más información)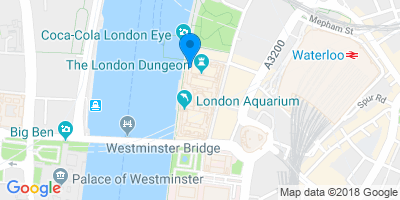 Indicaciones
Límites de edad
Parental guidance. Babes in arms are not permitted.
Información Importante
Latecomers may not be admitted.
Please note - Gallery Seats are not suitable for those who have difficulties climbing stairs are Vertigo sufferers. Row A has narrow access to seats.
Tiempos de rendimiento
Fotos
Vídeo
Entradas de Witness for the Prosecution by Agatha Christie a buen precio
Sin comisión
Entradas desde 13,99€
Valid Tue-Fri & Sun until 31 Jan 2020. Book by 14 Oct.. Excludes: 21-27 Oct,23-27 Dec & 31 Dec..
Espectáculo Similares
Mousetrap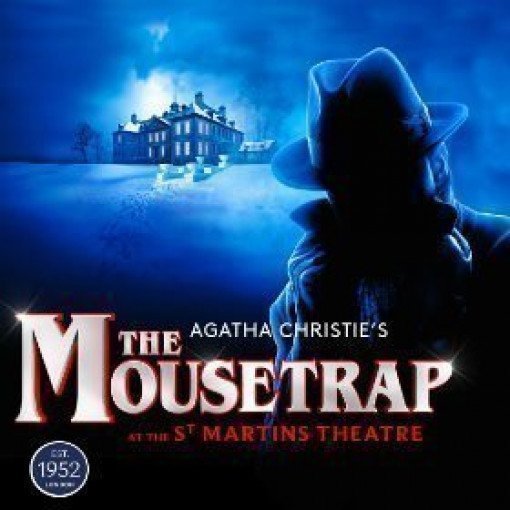 Mousetrap
4,5/5
basado en 830 evaluaciones
Actualmente en:
St Martins Theatre
Desde: jueves 1 de enero 1970
Hasta:
sábado 28 de marzo 2020
Duración:
2 hours 20 minutes
desde

22,99€
The Woman in Black
-27%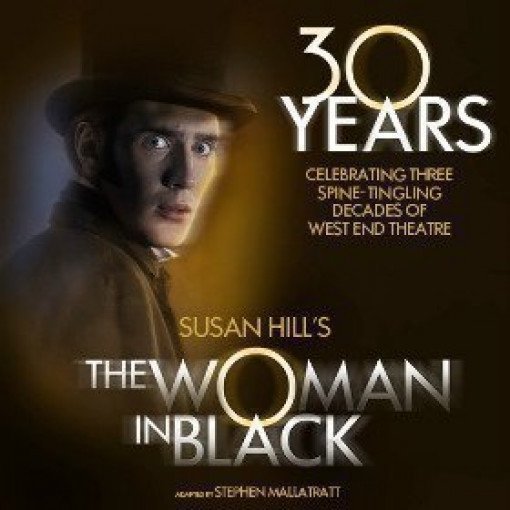 The Woman in Black
4,4/5
basado en 1966 evaluaciones
Actualmente en:
Fortune Theatre
Desde: jueves 1 de junio 1989
Hasta:
sábado 26 de septiembre 2020
Duración:
2 Hours (with a 15 min interval)
desde

22,99€
Ghost Stories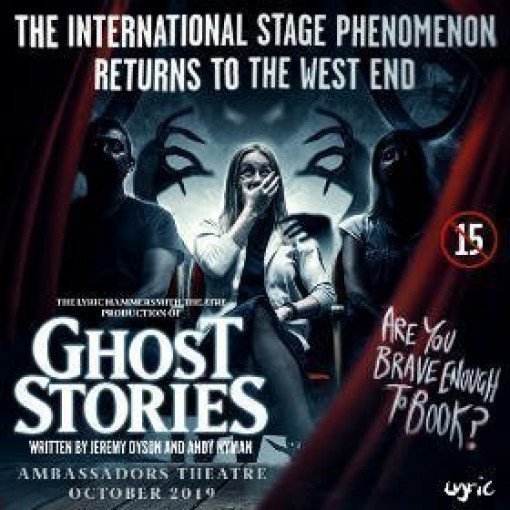 Ghost Stories
4,2/5
basado en 58 evaluaciones
Actualmente en:
Ambassadors Theatre
Desde: jueves 17 de octubre 2019
Hasta:
sábado 4 de enero 2020
Duración:
90 Minutes
desde

22,99€