-46%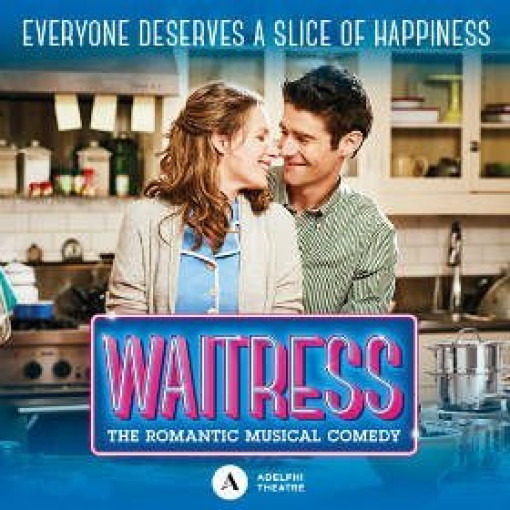 Waitress The Musical
4,6/5
basado en 429 evaluaciones
(críticas)
Hasta: sábado 4 de julio 2020
Duración: 2 hours 30 minutes
Descripción de Waitress The Musical
"Treat yourself to a slice of five-star musical pie" (The Times) 
Meet Jenna, a waitress and expert pie-maker who dreams of some happiness in her life. When a hot new doctor arrives in town, life gets complicated. With the support of her workmates Becky and Dawn, Jenna overcomes the challenges she faces and finds that laughter, love and friendship can provide the perfect recipe for happiness. 
Brought to life by a ground breaking, female-led creative team, this "warm, witty, wise and hilarious" (Express) hit features "one of the best scores in years" (The Stage) by 7-time Grammy® nominee Sara Bareilles (Love Song, Brave), a book by acclaimed screenwriter Jessie Nelson (I Am Sam) and direction by Tony Award® winner Diane Paulus (Pippin, Finding Neverland).
Receiving standing ovations night after night, WAITRESS is "the real deal" (Independent) musical comedy "made from the finest ingredients" (Time Out). Book now and get your tickets to this "joyously life-affirming celebration of love and friendship" (Express).
Ubicación del Adelphi Theatre
409-412 Strand, London, WC2R 0NS GB (Más información)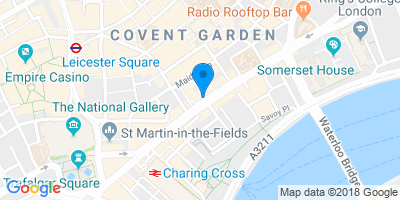 Indicaciones
Límites de edad
Suitable for ages 10+
Tiempos de rendimiento
Fotos
Vídeo
Entradas de Waitress The Musical a buen precio
Ahorra un 46%
Antes 41,49€ Ahora 22,49€
Valid Mon-Thu until 21 May. Book by 3 Apr 2020 Excludes 6-19 Apr 2020..
Ahorra un 36%
Antes 52,99€ Ahora 33,99€
Valid Mon-Thu until 21 May. Book by 3 Apr 2020 Excludes 6-19 Apr 2020..
Ahorra un 30%
Antes 63,99€ Ahora 44,99€
Valid Mon-Thu until 21 May. Book by 3 Apr 2020
Ahorra un 29%
Antes 75,49€ Ahora 53,49€
Valid Mon-Thu until 21 May. Book by 3 Apr 2020
Espectáculo Similares
9 to 5 the Musical
-56%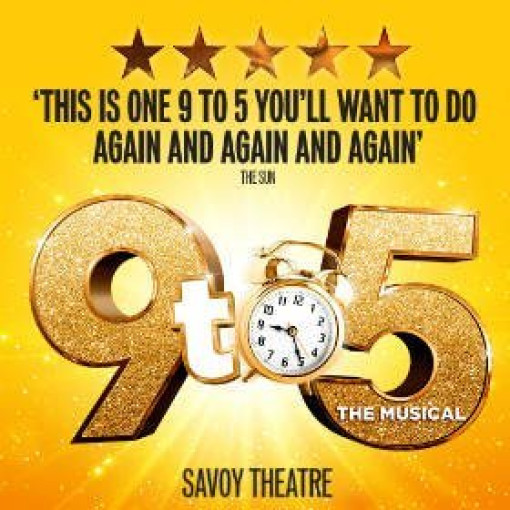 9 to 5 the Musical
4,7/5
basado en 436 evaluaciones
Actualmente en:
Savoy Theatre
Desde: lunes 28 de enero 2019
Hasta:
sábado 23 de mayo 2020
Duración:
2 hours 30 minutes
desde

26,99€
Come From Away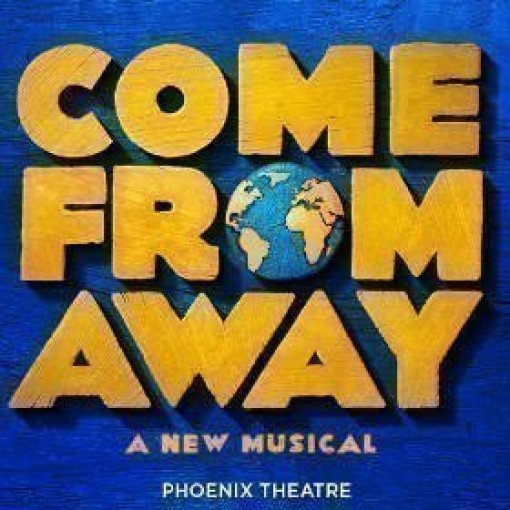 Come From Away
4,9/5
basado en 243 evaluaciones
Actualmente en:
Phoenix Theatre
Desde: miércoles 30 de enero 2019
Hasta:
sábado 13 de febrero 2021
Duración:
1 hour 40 minutes
desde

26,99€
Dear Evan Hansen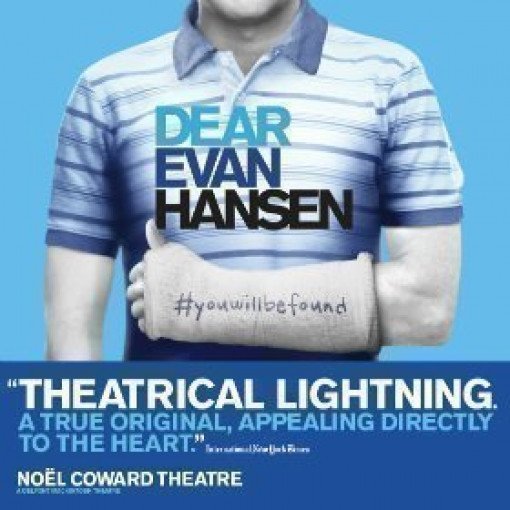 Dear Evan Hansen
4,8/5
basado en 38 evaluaciones
Actualmente en:
Noel Coward Theatre
Desde: lunes 13 de enero 2020
Hasta:
sábado 27 de junio 2020
Duración:
2 hours 30 minutes
desde

33,49€