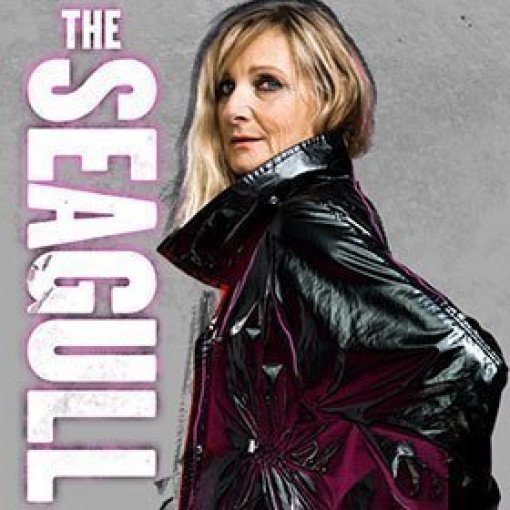 The Seagull
3/5
basado en 1 evaluación
(críticas)
Desde: miércoles 1 de enero 2020

-


Hasta: jueves 2 de enero 2020
Descripción de The Seagull
The Seagull by Anton Chekhov.  The first of Chekhov's great works, The Seagull is celebrated as one of the most important plays of the nineteenth century. 

"Young love, enchanting, poetic love, the sort that transports us to the land of dreams that's only happiness life has to offer us". 

Weather Policy

The auditorium and stage are completely uncovered. Regent's Park Open Air Theatre will make every effort to complete the performance, and reserves the right to stop and start the action as necessary. Performances are never cancelled or abandoned before the advertised starting time and then only in the event of very bad weather.

If cancellation or abandonment is unavoidable, ticket holders will be entitled to equivalent seats for any other performance in the main repertoire (excludes one-off comedy, music and film events), subject to availability. Refunds are not given for cancellation or abandonment as a result of the weather. In any event, personal arrangements including travel, accommodation or hospitality relating to the event which have been arranged by you are at your own risk and not refundable by us.

Where tickets were purchased at a promotional rate, alternative performances will still be offered but may be restricted. Music, comedy and film events (which are one-off events and not part of the main repertoire) take place regardless of weather conditions.
Ubicación del Playhouse Theatre
Northumberland Avenue, London, WC2N 5DE GB (Más información)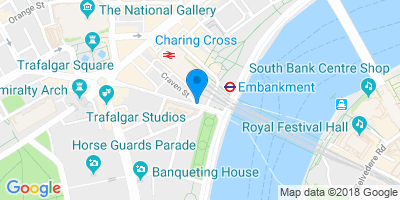 Indicaciones
Tiempos de rendimiento
Fotos
Vídeo