-29%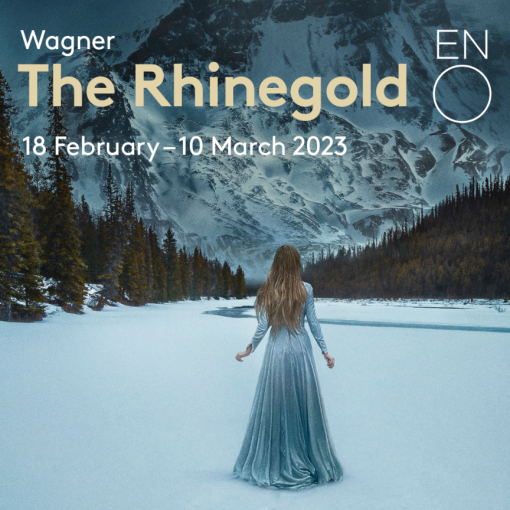 The Rhinegold
Desde: sábado 18 de febrero 2023

-


Hasta: viernes 10 de marzo 2023
Duración: 2 hours 45 minutes (no interval)
Descripción de The Rhinegold
When the forging of a prophesied ring of the Rhine proves more problematic than you'd possibly think, the realms of gods and men prove all the more chaotic for it. Giants, dwarfs, nymphs and deities quarrel and clash, with the fate of the nine worlds in the balance.
Olivier Award-winning director Richard Jones returns from 2021's 'powerful' (Evening Standard) production of The Valkyrie in ENO's ongoing Ring Cycle, performing all four epics as part of a five-year collaboration bringing Wagner's magnum opus to the London Coliseum.
ENO Music Director Martyn Brabbins channels Wagner's tempestuous score in conducting the ENO Orchestra. Wotan, played by John Relyea, is accompanied by Frederick Ballentine (Loge), former Harewood Artist Madeleine Shaw (Fricka), Christine Rice (Erda), Leigh Melrose (Alberich) and James Cresswell (Fafner), amongst others.
 
Important Covid information
Wearing a face covering is now a personal choice, we encourage all customers to be mindful and respect others.
Please do not attend if you are displaying symptoms
Ubicación del London Coliseum
St Martin's Lane, London, WC2N 4ES GB (Más información)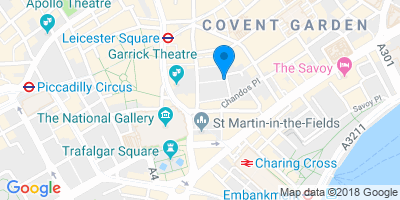 Indicaciones
Límites de edad
Age guidance: 12+
Tiempos de rendimiento
Entradas de The Rhinegold a buen precio
Ahorra un 29%
Antes 40,99€ Ahora 29,49€
Valid 21 & 23 Feb, 1 & 8 Mar. Book by 4 Dec 2022.