-36%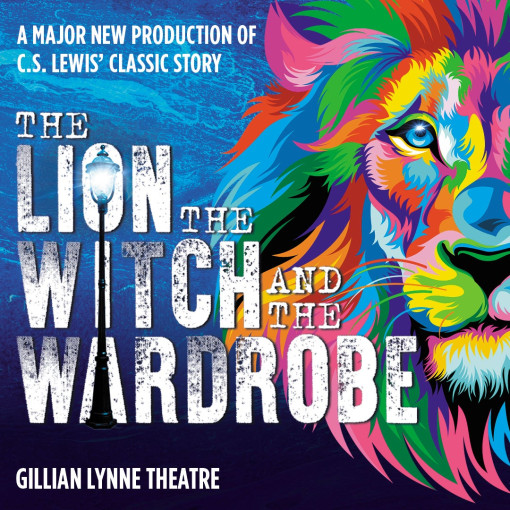 The Lion, The Witch and the Wardrobe
4,6/5
basado en 16 evaluaciones
(críticas)
Desde: lunes 18 de julio 2022

-


Hasta: domingo 8 de enero 2023
Duración: 2 hours and 30 minutes including a 20 minute interval.
Descripción de The Lion, The Witch and the Wardrobe
A major new production of CS Lewis' classic tale comes to the West End this summer.   Step through the wardrobe into the magical kingdom of Narnia for the most mystical of adventures in a faraway land. Join Lucy, Edmund, Susan and Peter as they wave goodbye to wartime Britain and say hello to a talking Faun, an unforgettable Lion and the coldest, cruellest White Witch.    Voted the nations favourite novel, The Lion, the Witch and the Wardrobe now comes to the stage starring Samantha Womack as the White Witch and is guaranteed to delight audiences of all ages.
Ubicación del Gillian Lynne Theatre
166 Drury Lane, London, WC2B 5PW GB (Más información)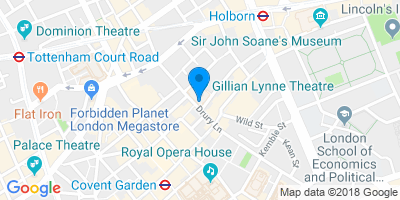 Indicaciones
Tiempos de rendimiento
Vídeo
Entradas de The Lion, The Witch and the Wardrobe a buen precio
Ahorra un 36%
Antes 64,49€ Ahora 40,99€
Valid on all perfs 18-30 July 2022. Book by 10 July.
Ahorra un 22%
Antes 104,99€ Ahora 81,49€
SAVE UP TO £39.90 ON SELECTED TICKETS Valid Monday - Friday and Sunday performances 18 July - 4 September 2022. Book by 4 September 2022.
Espectáculo Similares
Matilda The Musical
-19%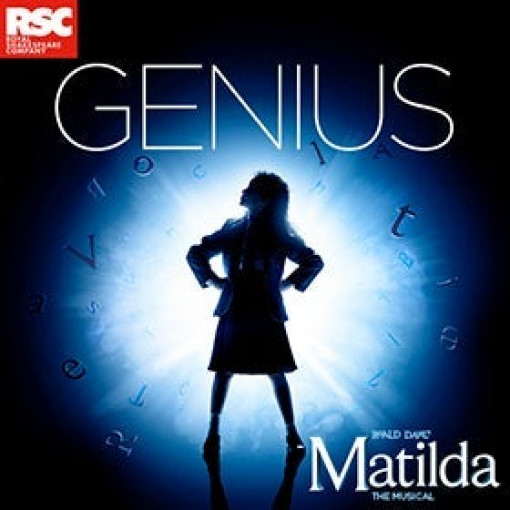 Matilda The Musical
4,7/5
basado en 972 evaluaciones
Actualmente en:
Cambridge Theatre
Desde: jueves 16 de septiembre 2021
Hasta:
domingo 28 de mayo 2023
Duración:
2 hours 40 minutes
desde

28,49€
The Tiger Who Came To Tea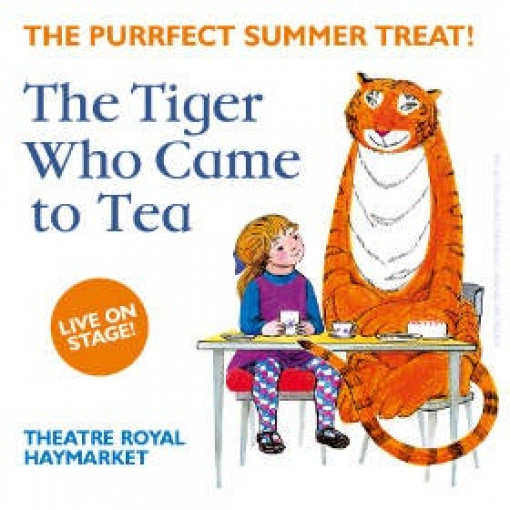 Abre 11 jul 2022
Abre 11 julio 2022
The Tiger Who Came To Tea
4,5/5
basado en 28 evaluaciones
Actualmente en:
Theatre Royal Haymarket
Desde: lunes 11 de julio 2022
Hasta:
domingo 4 de septiembre 2022
Duración:
55 minutes (No interval)
desde

20,49€