Sin comisión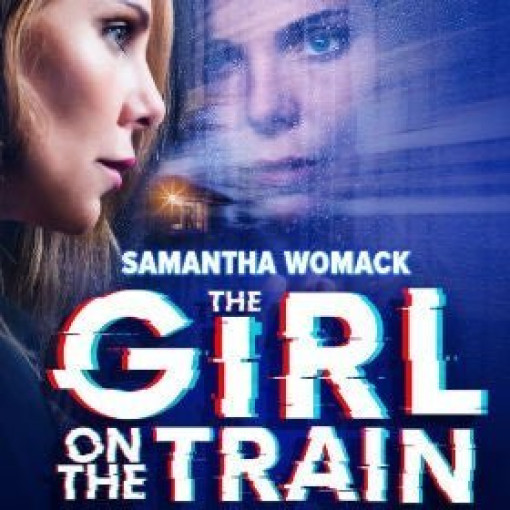 The Girl On The Train
Desde: martes 23 de julio 2019

-


Hasta: sábado 17 de agosto 2019
Descripción de The Girl On The Train
Rachel Watson longs for a different life.
Her only escape is the perfect couple she watches through the train window every day, happy and in love. Or so it appears. When Rachel learns that the woman she's been secretly watching has suddenly disappeared, she finds herself as a witness and even a suspect in a thrilling mystery in which she will face bigger revelations than she could ever have anticipated.
Adapted from Paula Hawkins' novel – an international phenomenon selling over twenty million copies worldwide – and starring Samantha Womack, this gripping new play will keep you guessing until the final moment.
Samantha Womack has starred extensively in television, film and theatre. She is best known for playing Ronnie Mitchell in BBC1's EastEnders with leading roles in Mount Pleasant and Game On, and the hit films, The Kingsman series.
Con la actuación estelar de
Samantha Womack
Ubicación del Duke of York's Theatre
104 St Martin's Lane, London, WC2N 4BG GB (Más información)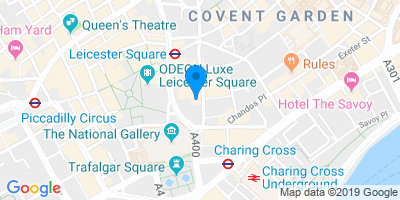 Indicaciones
Tiempos de rendimiento
Fotos
Vídeo
Entradas de The Girl On The Train a buen precio
Sin comisión
Entradas desde 16,99€
Valid on all performances from 23 Jul - 8 Aug 2019. Book by 10 Jun.
Espectáculo Similares