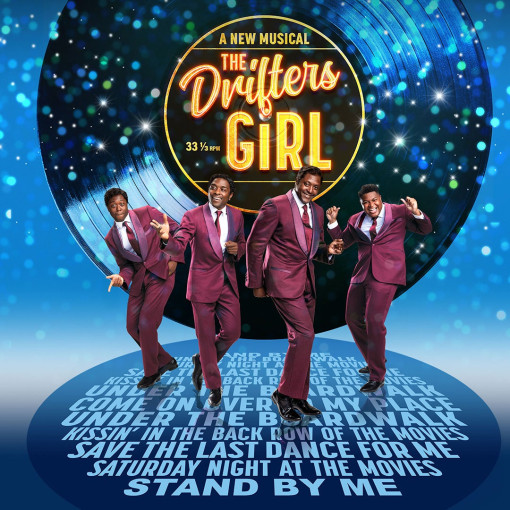 The Drifters Girl
4,8/5
basado en 129 evaluaciones
(críticas)
Hasta: domingo 12 de febrero 2023
Fotos
Descripción de The Drifters Girl
Emmy award winner and Grammy nominated Broadway star Felicia Boswell (Motown, Memphis) stars in London's hit musical, The Drifters Girl , with the sensational Adam J Bernard (Dreamgirls), Tarinn Callender (Hamilton), Matt Henry (Kinky Boots) and Tosh Wanogho - Maud (Showboat).
Featuring an unbelievable soundtrack packed full of show - stopping Drifters hits, including Save The Last Dance For Me, Under The Boardwalk, Kissin' In The Back Row Of The Movies, Stand By Me, Come On Over To My Place and Saturday Night At The Movies.
Discover the remarkable story of The Drifters, one of the world's greatest vocal groups, and the truth about the woman who made them. Faye Treadwell, the legendary manager of The Drifters, fought for three decades alongside her hus band to turn Atlantic Records' hottest vocal group into a global phenomenon.
From the highs of hit records and sell out tours to the lows of legal battles and personal tragedy,The Drifters Girl charts the trailblazing efforts of the world's first Africa n American, female music manager and how she refused to ever give up on the group she loved. Thirty years, and hundreds of hit songs later, there is no doubt that Faye Treadwell was and always will be, The Drifters Girl.
Con la actuación estelar de
Beverley Knight
Ubicación del Garrick Theatre
2 Charing Cross Road, London, WC2H 0HH GB (Más información)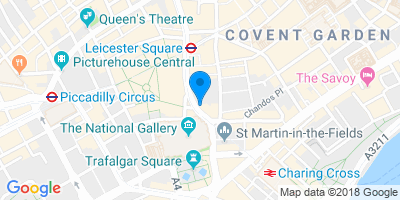 Indicaciones
Información Importante
Please note: Beverley Knight is not scheduled to perform in The Drifters Girl from 17-22 January 2022.
Tiempos de rendimiento
Espectáculo Similares
Tina The Musical
Sin comisión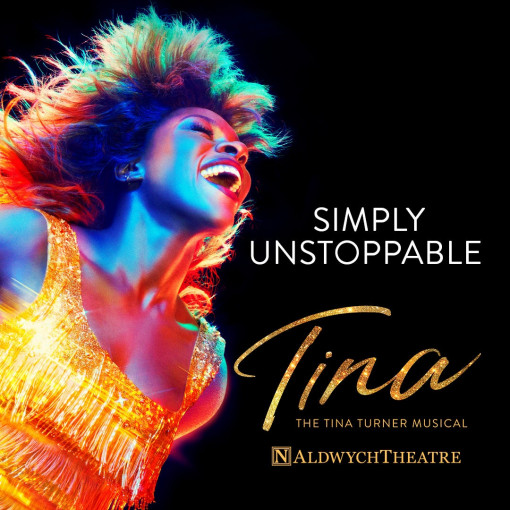 Tina The Musical
4,8/5
basado en 1116 evaluaciones
Actualmente en:
Aldwych Theatre
Desde: miércoles 28 de julio 2021
Hasta:
domingo 3 de septiembre 2023
Duración:
2 hours 45 minutes
desde

13,49€
& Juliet
-23%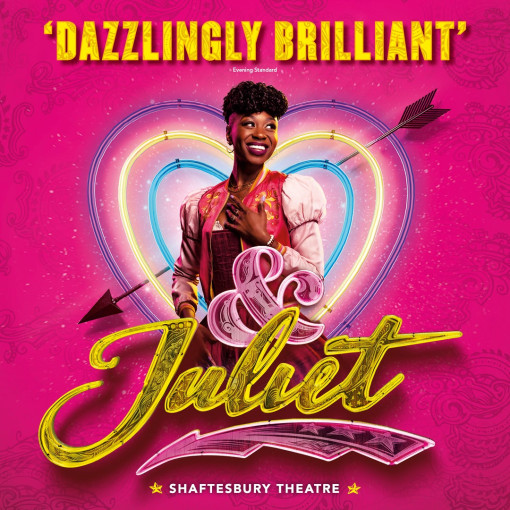 & Juliet
4,8/5
basado en 238 evaluaciones
Actualmente en:
Shaftesbury Theatre
Desde: viernes 24 de septiembre 2021
Hasta:
sábado 25 de marzo 2023
Duración:
2 hours 30 minutes
desde

27,99€
Mamma Mia!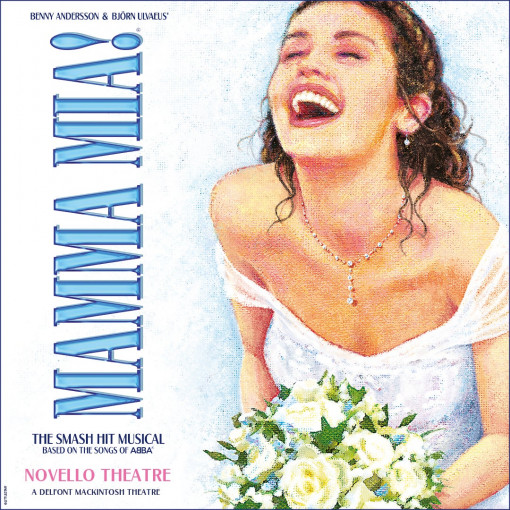 Mamma Mia!
4,8/5
basado en 3874 evaluaciones
Actualmente en:
Novello Theatre
Desde: miércoles 25 de agosto 2021
Hasta:
domingo 1 de octubre 2023
desde

20,49€