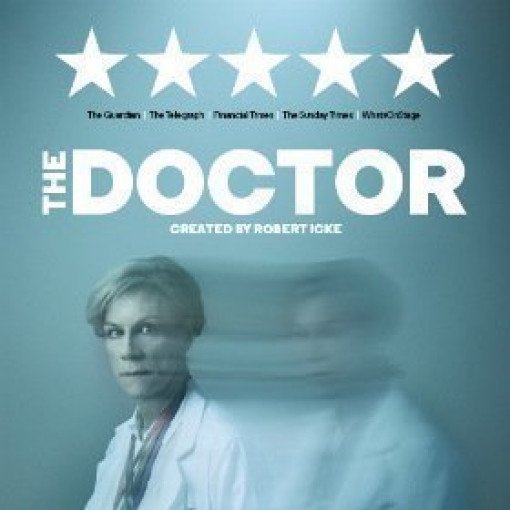 The Doctor
Desde: lunes 20 de abril 2020

-


Hasta: sábado 11 de julio 2020
Duración: 2 Hours and 50 Minutes
Descripción de The Doctor
Olivier Award winner Juliet Stevenson delivers "one of the performances of the year" (Evening Standard) in the West End transfer of Robert Icke's sold-out, five-star Almeida Theatre production - from 20th April 2020 at the Duke of York's Theatre.
 
First, do no harm.
 
On an ordinary day, at a private hospital, a young woman fights for her life. A priest arrives to save her soul. Her doctor refuses him entry.
 
In a divisive time, in a divided nation, a society takes sides.
 
The latest smash-hit by "Britain's best director" (Telegraph) is a "provocative, wonderfully upsetting" (Independent) whirlwind of gender, race and identity politics, "one of the peaks of the theatrical year" (Guardian) and a "devastasting play for today" (Financial Times).
Con la actuación estelar de
Juliet Stevenson
Ubicación del Duke of York's Theatre
104 St Martin's Lane, London, WC2N 4BG GB (Más información)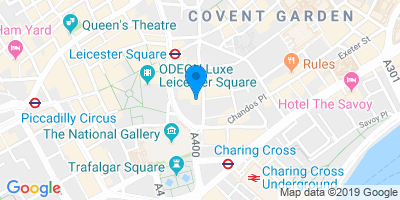 Indicaciones
Límites de edad
Suitable for ages 14+
Información Importante
The Doctor includes the discussion of suicide and the description of suicide methods, with an age recommendation of 14+.
Tiempos de rendimiento
Fotos
Espectáculo Similares