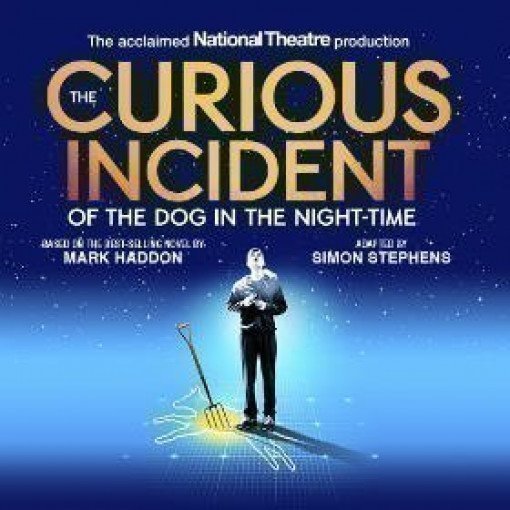 The Curious Incident of the Dog in the Night-Time
4,7/5
basado en 486 evaluaciones
(críticas)
Desde: miércoles 18 de noviembre 2020

-


Hasta: domingo 10 de enero 2021
Duración: 2 hours 30 minutes
Descripción de The Curious Incident of the Dog in the Night-Time
Christopher, un chico de quince años, está de pie junto al cadáver del perro de la señora Shears. El animal ha sido ensartado con una horquilla de jardinero. Pasan siete minutos de la medianoche, y la sombra de la sospecha flota sobre Christopher. El muchacho anota meticulosamente los hechos en el libro que está escribiendo en un intento de resolver el misterio del asesinato de Welligton.
La extraordinaria mente de Christopher, privilegiada para las matemáticas, no está sin embargo preparada para interpretar la vida cotidiana. Nunca se ha aventurado solo más allá del final de la calle, no soporta que lo toquen y desconfía de los desconocidos. Pero su trabajo detectivesco —terminantemente prohibido por su padre— lo lleva a embarcarse en un viaje escalofriante que cambiará su mundo para siempre.
Ubicación del Troubadour Theatre - Wembley
3 Fulton Road, Wembley, London, HA9 8TS GB (Más información)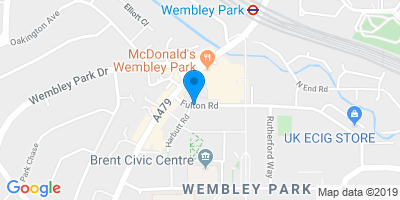 Indicaciones
Límites de edad
Edad recomendada: mayores de 13 años
Información Importante
This production contains strobe lighting, smoke effects, high intensity video & light effects, and loud sound effects. Suitable for 11yrs+
There is some strong language in this production, as there is in the novel. This occurs at the very beginning of the show and infrequently at other points during the show.
Latecomers will be asked to wait whilst watching the latecomers' monitor until a scene called 'The Street' before being allowed into the auditorium. This is approximately 15 minutes into Act 1. Audience members arriving after this time will be required to wait until the interval.
Tiempos de rendimiento
Fotos
Espectáculo Similares