-54%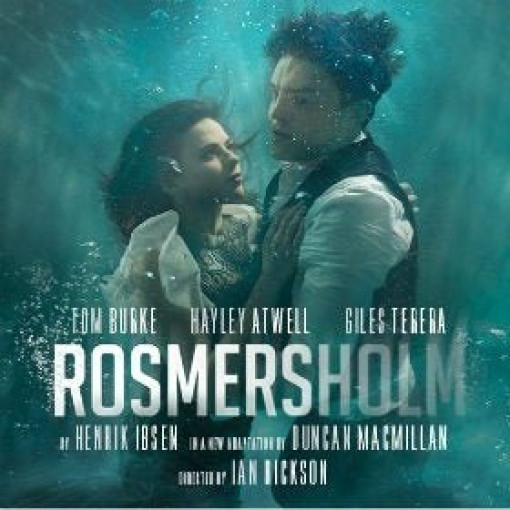 Rosmersholm
4,8/5
basado en 33 evaluaciones
(críticas)
Hasta: sábado 20 de julio 2019
Duración: 2 hours 20 minutes
Descripción de Rosmersholm
'Now I see that love is selfish. It makes you a country of two. At war with the rest of the world.'
Ian Rickson directs Tom Burke, Hayley Atwell and Giles Terera in the West End premiere of Duncan Macmillan's startling new adaptation of Henrik Ibsen's gripping and piercingly relevant work of personal and political passion Rosmersholm.
An election looming. A country on the brink. A rabid press baying for blood. At the centre of the storm stands Rosmer's home, the grand house of an influential dynasty. This is where the future will be decided by John Rosmer – a man torn between the idealised hope of the future and the ghosts of his past.
'Ibsen's masterpiece' (Michael Billington, 2008) is a twisting thriller and stars two electrifying actors in the leading roles. Tom Burke (Strike, The Musketeers) is the soulful Rosmer haunted by history and tradition. Hayley Atwell (Howards End, Captain America) is Rebecca West, one of Ibsen's greatest heroines. Enigmatic and unpredictable, free-spirited Rebecca brings the winds of change to Rosmersholm with the force of a hurricane. Giles Terera (Hamilton, West End) is Andreas Kroll, a powerful moral voice, who struggles to reconcile his friendship to Rosmer amidst the changing political tides.
Cast also includes Lucy Briers (Wolf Hall, West End/Broadway and The Seagull, Chichester Festival Theatre), Jake Fairbrother (Lady from the Sea, Donmar Warehouse and The Maids, HOME Manchester) and Peter Wight (The Birthday Party, West End and Hamlet, Almeida/West End).
Rosmersholm is the tenth collaboration between Sonia Friedman Productions and director Ian Rickson (including The Birthday Party, Mojo, Old Times, Betrayal, Jerusalem) and marks a second time working with award-winning writer and director Duncan Macmillan, who previously collaborated with Sonia Friedman Productions on the West End and Broadway run of 1984, which he co-adapted/co-directed with Robert Icke. His other plays include People Places and Things which enjoyed huge success in London and New York.
Con la actuación estelar de
Hayley Atwell, Tom Burke
Ubicación del Duke of York's Theatre
104 St Martin's Lane, London, WC2N 4BG GB (Más información)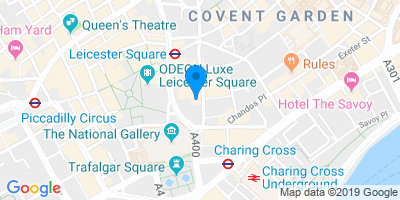 Indicaciones
Tiempos de rendimiento
Fotos
Entradas de Rosmersholm a buen precio
Ahorra un 54%
Antes 36,49€ Ahora 16,99€
Valid Mon-Fri until 17 Jul 2019.
Ahorra un 45%
Antes 50,99€ Ahora 28,49€
Valid Mon-Fri until 17 Jul 2019.
Ahorra un 41%
Antes 66,99€ Ahora 39,49€
Valid Mon-Fri until 17 Jul 2019.
Ahorra un 35%
Antes 77,99€ Ahora 50,49€
Valid Mon-Fri until 17 Jul 2019.
Espectáculo Similares