-38%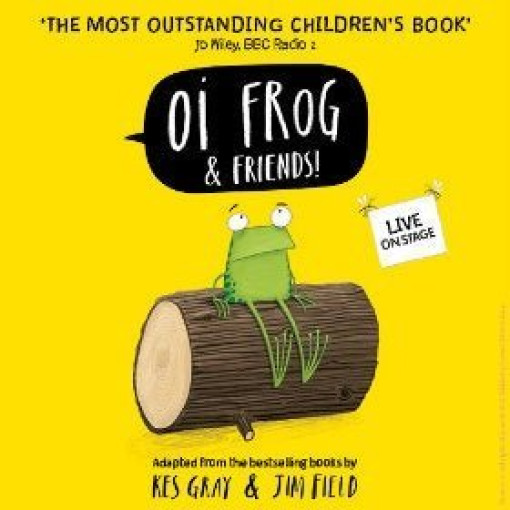 Oi Frog & Friends
4,8/5
basado en 4 evaluaciones
(críticas)
Hasta: domingo 5 de enero 2020
Duración: 60 Minutes
Este espectáculo está cerrado
Descripción de Oi Frog & Friends
'Cats sit on mats, hares sit on chairs, mules sit on stools, gophers sit on sofas and frogs sit on logs'
Are you sitting comfortably?
It's a new day at Sittingbottom school and FROG is looking for a place to sit, but CAT has other ideas and DOG is doing as he's told. Little do any of them know that chaos is coming...
Who knew there were so many rhyming rules and what will happen when FROG is in charge? Original music, songs, puppets, laughs and more rhymes than you can shake a chime at! Created for the stage by Emma Earle, Zoe Squire, Luke Bateman and Richy Hughes.
Kenny Wax Family Entertainment presents the premiere of Oi Frog & Friends! the highly anticipated stage show which brings together Kes Gray and Jim Field's bestselling and award-winning picture books Oi Frog!, Oi Dog! and Oi Cat! into one action-packed musical production.
Ubicación del Lyric Theatre
29 Shaftesbury Avenue, London, W1D 7ES GB (Más información)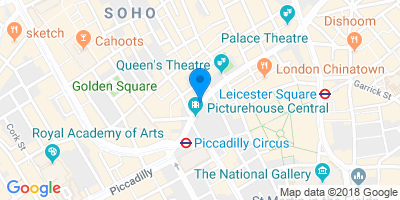 Indicaciones
Tiempos de rendimiento
Fotos
Entradas de Oi Frog & Friends a buen precio
Ahorra un 38%
Antes 25,99€ Ahora 15,99€
Valid on all performances until 5 Jan 2020. Excludes: 12pm perf. on Sat&Sun.