Sin comisión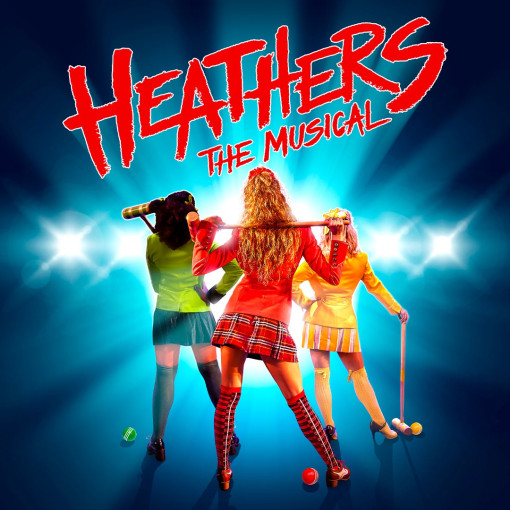 Heathers The Musical
4,8/5
basado en 85 evaluaciones
(críticas)
Hasta: domingo 19 de febrero 2023
Fotos
Descripción de Heathers The Musical
Following two smash hit London seasons and the WhatsOnStage award for BEST NEW MUSICAL, Heathers the Musical is back!
Welcome to Westerberg High where Veronica Sawyer is just another nobody dreaming of a better day. But when she joins the beautiful and impossibly cruel Heathers and her dreams of popularity may finally come true, mysterious teen rebel JD teaches her that it might kill to be a nobody, but it is murder being a somebody…
Wickedly funny and with dazzling book, music and lyrics by Kevin Murphy and Laurence O'Keefe, HEATHERS THE MUSICAL is based on the 1988 cult hit that starred Winona Ryder and Christian Slater.
Produced by Bill Kenwright and Paul Taylor-Mills. With direction from Andy Fickman and electrifying choreography by Gary Lloyd, this is one class production you can't afford to skip.
Wednesday 18th January 2023 is a sing-a-long performance.
Access performances:
Sunday 9th October 5.30pm and Sunday 5th February 2023 at 5.30pm are relaxed performances.
Important COVID-19 information
Mask
While the use of Face Coverings is no longer a legal requirement, we strongly encourage all audience members to be accepting of each individuals freedom of choice whether or not to wear a face covering within our venue.
The use of Face Coverings is also down to personal choice for our staff members.
Covid safety
This venue has additional Covid-19 safety measures in place to ensure the health and well-being of the staff, performers, and guests.
Hand sanitation and advanced cleaning
Hand sanitation stations have been installed at numerous points around our building. We strongly encourage all visitors, customers, and staff to regularly wash their hands and use the hand sanitiser stations.
Ubicación del The Other Palace
12 Palace Street, London, SW1E 5JA GB (Más información)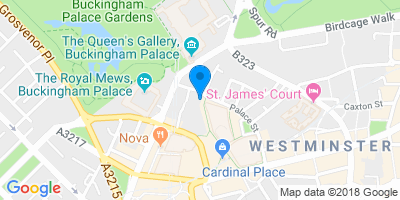 Indicaciones
Información Importante
The show contains strong language and sexual references. Under 14's MUST be accompanied by an adult. Under 25s please bring ID for bar purchases.
This production contains strobe lighting and sudden loud noises, please speak to a member of staff if you require more information.
Tiempos de rendimiento
Entradas de Heathers The Musical a buen precio
Sin comisión
Entradas desde 78,49€
PAY NO FEES Valid for all performances 23 September - 16 October 2022. Book by 16 October 2022.
Espectáculo Similares
Matilda The Musical
-16%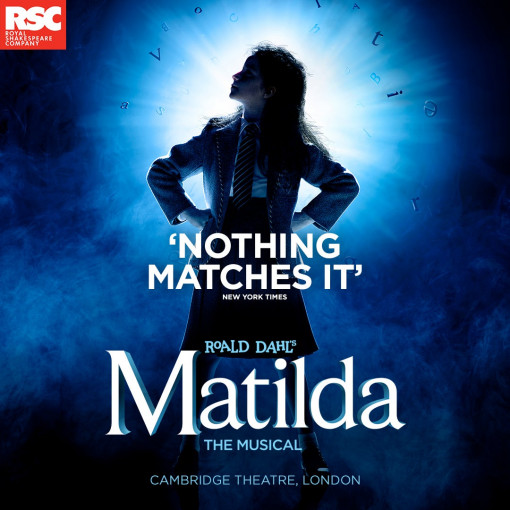 Matilda The Musical
4,7/5
basado en 997 evaluaciones
Actualmente en:
Cambridge Theatre
Desde: jueves 16 de septiembre 2021
Hasta:
domingo 17 de diciembre 2023
Duración:
2 hours 40 minutes
desde

26,99€
Pretty Woman The Musical
-29%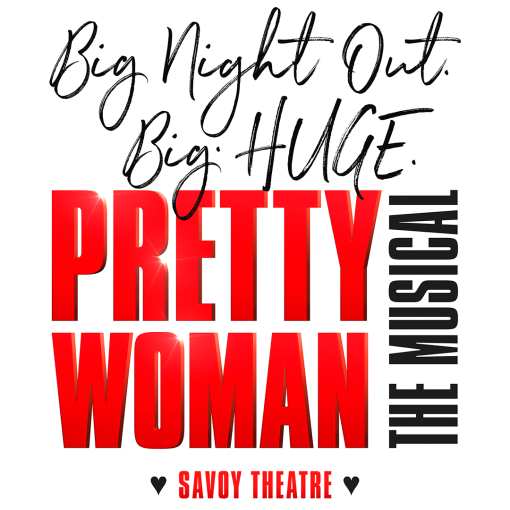 Pretty Woman The Musical
4,7/5
basado en 201 evaluaciones
Actualmente en:
Savoy Theatre
Desde: jueves 8 de julio 2021
Hasta:
domingo 2 de abril 2023
desde

26,99€
& Juliet
-23%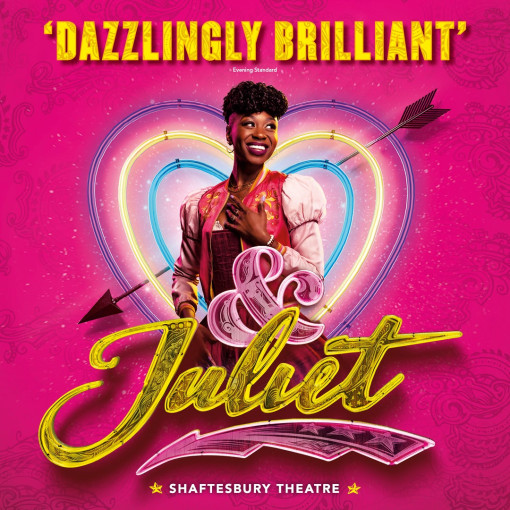 & Juliet
4,8/5
basado en 238 evaluaciones
Actualmente en:
Shaftesbury Theatre
Desde: viernes 24 de septiembre 2021
Hasta:
sábado 25 de marzo 2023
Duración:
2 hours 30 minutes
desde

27,99€