-24%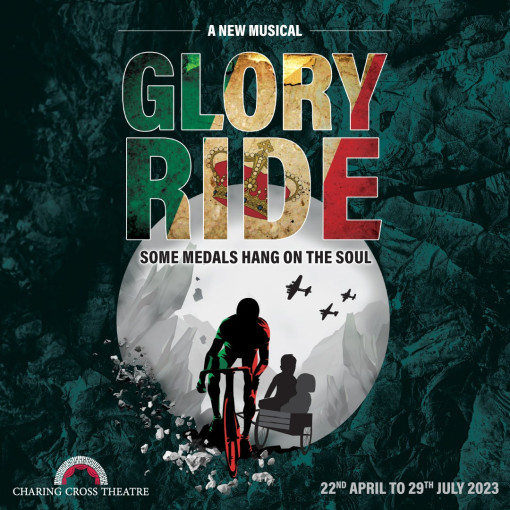 Glory Ride
5/5
basado en 1 evaluación
(críticas)
Hasta: sábado 29 de julio 2023
Duración: 2 hours (incl interval)
Descripción de Glory Ride
Gino Bartali, Tour de France winner and one of the most beloved Italian athletes of all time, had a secret life.
With his cycling career as a cover, Bartali cycled thousands of miles between cities across Italy. Hidden in the frame of his bike were falsified identity cards and other secret documents to help victims of the Second World War cross borders to safety from Mussolini's fascist regime. His efforts saved hundreds of persecuted Jews and other refugees, many of whom were children.
Bartali was a local hero as well as a national figurehead, renowned in his community for his unwavering commitment to helping others. His story has a powerful message for audiences today about bravery, loyalty and doing the right thing regardless of the consequences.
Directed by Olivier-winner Kelly Devine, GLORY RIDE has been developed through workshops in New York and Los Angeles as well as a series of sold-out staged concerts in London last year at The Other Palace.
Don't miss this chance to experience this incredible true story combining heist, history, humour, and humanity with a soaring new score by father and daughter team, Victoria and Todd Buchholz.
 
Ubicación del Charing Cross Theatre
The Arches, Villiers Street, London, WC2N 6NL GB (Más información)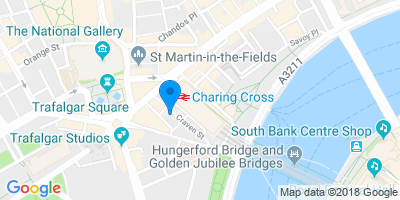 Indicaciones
Límites de edad
Age guidance 6+ 
Información Importante
12+
Some scenes depicting death and violence.
 
Tiempos de rendimiento
Entradas de Glory Ride a buen precio
Ahorra un 24%
Antes 38,49€ Ahora 28,99€
Valid Mon-Fri until 29 Jul 2023