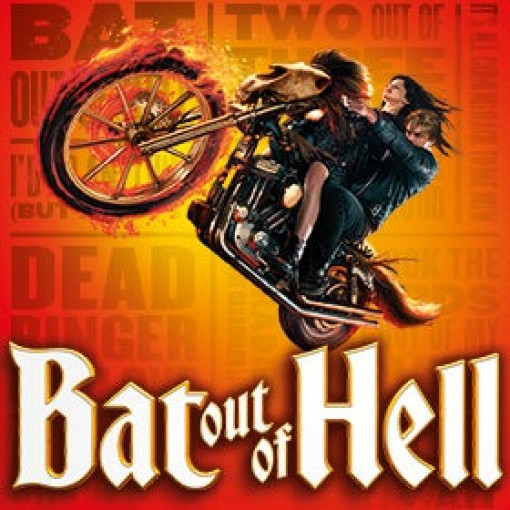 Bat Out of Hell
4,7/5
basado en 568 evaluaciones
(críticas)
Desde: viernes 17 de febrero 2023

-


Hasta: sábado 1 de abril 2023
Duración: 2 hour 40 minutes (incl. interval)
Fotos
Descripción de Bat Out of Hell
It's electrified audiences in London, New York, Toronto and Germany, and won the audience-voted Evening Standard Award for Best New Musical. Now, Jim Steinman's spectacular musical BAT OUT OF HELL hits the highway on UK tour in 2022.
This award-winning wild child musical thunders through Meat Loaf's legendary powerhouse anthems including: I'd Do Anything For Love (But I Won't Do That), Paradise By The Dashboard Light, Two Out Of Three Ain't Bad, Dead Ringer For Love and Bat Out of Hell, in an over the top theatrical spectacle unlike any other.
The best night out – guaranteed (with your clothes on!)
Bat Out of Hell dedicates this tour to the memory of Jim Steinman (November 1, 1947 – April 19, 2021) and Meat Loaf (September 27, 1947 – January 20, 2022) 
BSL interpreted Performances: Sat 4 March at 2:30pm
Captioned Performances: Sat 11 March at 2:30pm, Sat 11 March at 7:30pm
Audio Described Performances: Sat 25 March at 2:30pm
Touch Tour Performances: Sat 25 March at 2:30pm
 
Con la actuación estelar de
Christina Bennington, Andrew Polec
Ubicación del Peacock Theatre
Portugal Street, London, WC2A 2HT GB (Más información)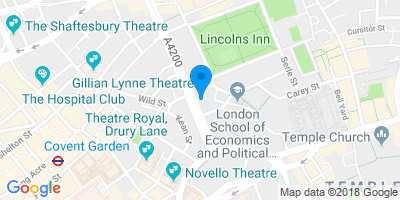 Indicaciones
Información Importante
The show contains strobe lighting, haze and flame effects. The sound levels are very high throughout the show and there are scenes that include gunshots sound effects.                                                                                                                                                                       
Tiempos de rendimiento
Vídeo
Espectáculo Similares
Mamma Mia!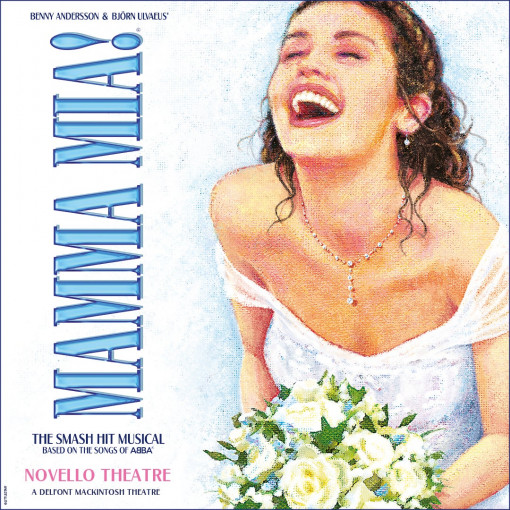 Mamma Mia!
4,8/5
basado en 3874 evaluaciones
Actualmente en:
Novello Theatre
Desde: miércoles 25 de agosto 2021
Hasta:
domingo 1 de octubre 2023
desde

20,49€
Tina The Musical
Sin comisión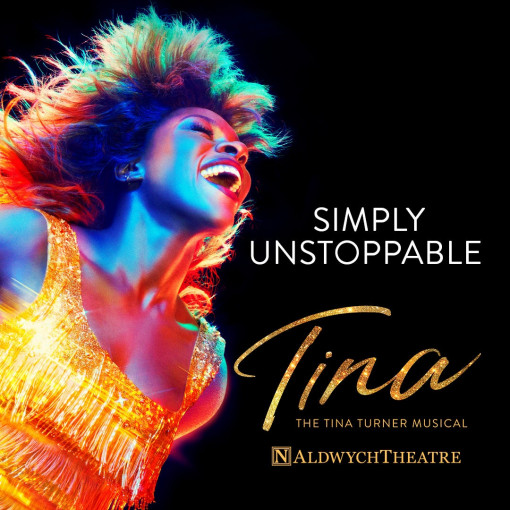 Tina The Musical
4,8/5
basado en 1116 evaluaciones
Actualmente en:
Aldwych Theatre
Desde: miércoles 28 de julio 2021
Hasta:
domingo 3 de septiembre 2023
Duración:
2 hours 45 minutes
desde

13,49€