-45%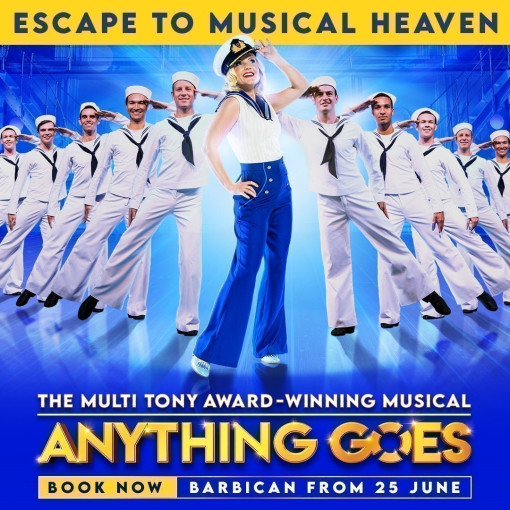 Anything Goes
4,8/5
basado en 6 evaluaciones
(críticas)
Hasta: sábado 3 de septiembre 2022
Descripción de Anything Goes
The sold-out musical sensation, Anything Goes returns to the Barbican by popular demand. The 'musical equivalent of sipping one glass of champagne after another' returns for a limited 7 week season.
The production for 2022 will star multi-award-winner Kerry Ellis (Wicked/We Will Rock You) as Reno Sweeney and Olivier Award Winner Denis Lawson (Bleak House/Star Wars) as Moonface Martin. Joining them is Olivier Award Winner Simon Callow (Art/Death in Paradise) as Elisha Whitney and Musical Theatre Royalty Bonnie Langford (EastEnders/9 to 5) as Evangeline Harcourt.
Featuring a 50 strong cast and ensemble of the finest we have to offer on the London stage (including tap dancing sailors!) and a full-sized live orchestra, this heart-warming and hilarious production of Anything Goes sold out during its last run at the Barbican.
Directed by the multi-award-winning Broadway director and choreographer Kathleen Marshall, this production for London features farcical fun and spectacular show stopping dance routines, all set to Cole Porter's joyful score, including 'I Get A Kick Out of You', 'You're the Top' and the show stopping 'Anything Goes'.
Con la actuación estelar de
Bonnie Langford, Kerry Ellis, Simon Callow, Denis Lawson
Ubicación del Barbican Theatre
Silk Street, London, EC2Y 8DS GB (Más información)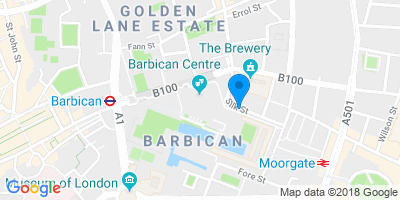 Indicaciones
Tiempos de rendimiento
Entradas de Anything Goes a buen precio
Ahorra un 25%
Antes 116,49€ Ahora 87,99€
SAVE UP TO £45 ON SELECTED TICKETS Valid Monday-Friday performances 27 June - 15 July 2022. Book by 4 July 2022.
Espectáculo Similares
Cabaret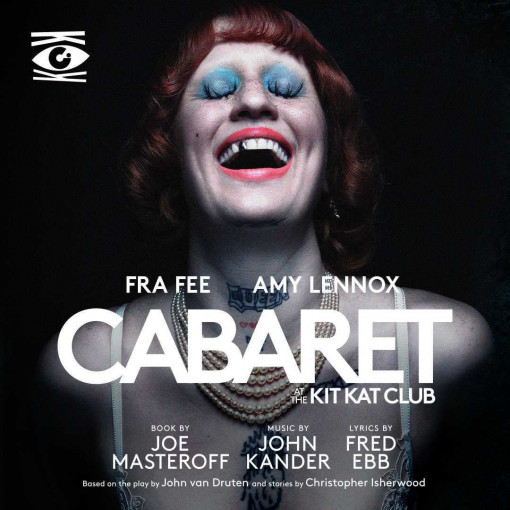 Cabaret
4,5/5
basado en 21 evaluaciones
desde

70,49€
Moulin Rouge! The Musical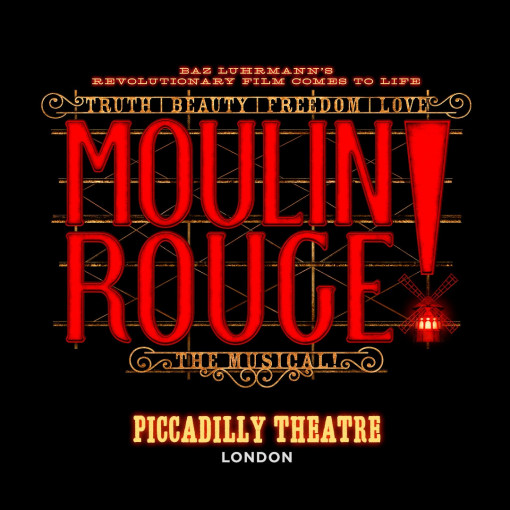 Moulin Rouge! The Musical
4,9/5
basado en 129 evaluaciones
Actualmente en:
Piccadilly Theatre
Desde: viernes 12 de noviembre 2021
Hasta:
sábado 7 de enero 2023
Duración:
2 hours 35 minutes (one interval)
desde

35,49€