-13%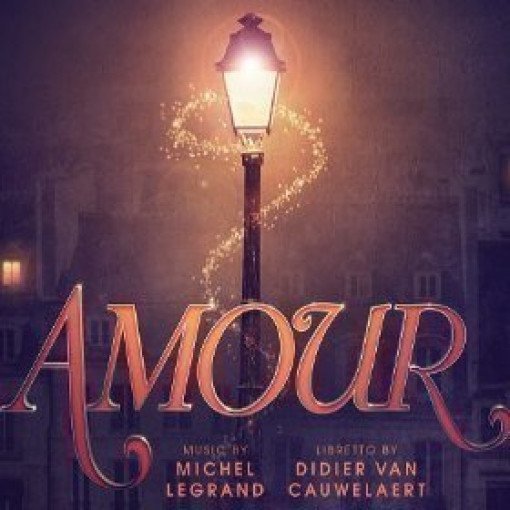 Amour
Desde: jueves 2 de mayo 2019

-


Hasta: sábado 20 de julio 2019
Descripción de Amour
Paris, 1950 – a shy, unassuming civil servant, Dusoleil (Gary Tushaw), lives alone and works diligently in a dreary office. To pass the time, he writes letters to his mother and daydreams about the beautiful Isabelle, who is kept locked away by her controlling husband. When Dusoleil miraculously gains the ability to walk through walls, he not only begins to lead a double life, stealing from the rich and giving to the poor to right the wrongs of his war-impoverished Parisian neighbours, but also gains the self-confidence to woo Isabelle (Anna O'Byrne) and, just for a while, live the life he has always longed for.
A musical fantasy about daring to dream and the power of self-belief.
Staring Gary Tushaw (Ragtime) as Dusoleil and Anna O'Byrne (The Woman In White) as Isabelle as well as Alasdair Harvey (Sunday In The Park With George) as the Prosecutor, Isabelle's controlling husband.
The cast is completed by Elissa Churchill (Elephant Steps), Claire Machin (Memphis), Keith Ramsay (The Cereal Café), Steven Serlin (The Wild Party), Alistair So (The King and I), Daniel Stockton (Guys and Dolls) with understudies Laura Barnard and Jack Reitman.
"A bedtime story for grown-ups" New York Times
Ubicación del Charing Cross Theatre
The Arches, Villiers Street, London, WC2N 6NL GB (Más información)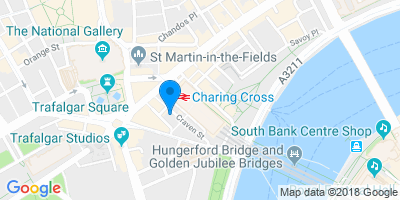 Indicaciones
Tiempos de rendimiento
Entradas de Amour a buen precio
Ahorra un 13%
Antes 26,99€ Ahora 23,49€
Valid from 2-7 May 2019. Book by 22 Apr.
Ahorra un 9%
Antes 38,49€ Ahora 34,99€
Valid from 9-18 May 2019. Book by 22 Apr.
Espectáculo Similares