Sin comisión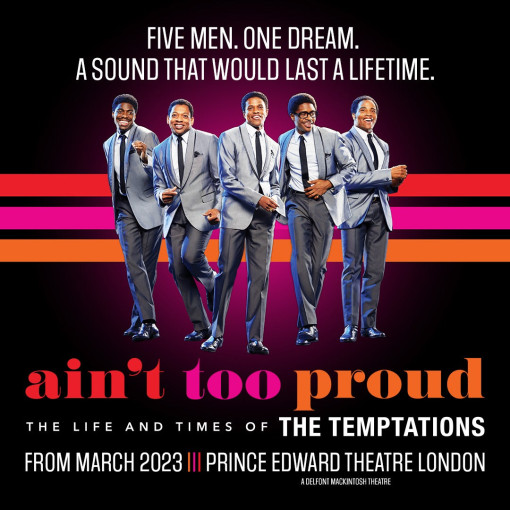 Ain't too Proud the Musical
4,8/5
basado en 47 evaluaciones
(críticas)
Hasta: domingo 7 de enero 2024
Duración: TBC
Fotos
Descripción de Ain't too Proud the Musical
From the creators of the award-winning Jersey Boys... Get Ready, Cause Here They Come!
AIN'T TOO PROUD is the exhilarating new musical following the remarkable journey of THE TEMPTATIONS from the streets of Detroit to the Rock & Roll Hall of Fame.
TONY Award-winning choreography and Grammy Award-winning music tell a thrilling story of brotherhood, loyalty and betrayal set to the beat of the group's most treasured hits, including My Girl, Just My Imagination, Get Ready, Papa Was a Rolling Stone and so many more.
With their signature dance moves and unmistakable harmonies, THE TEMPTATIONS rose to the top of the charts with a staggering 42 Top-Ten Hits and 14 Number Ones. The rest is history.
Experience the sound of genius in the making. Begins March 2023 at the Prince Edward Theatre, London.
Important Covid Information:
Please feel free to wear a face covering out of consideration for those around you.
Ubicación del Prince Edward Theatre
28 Old Compton Street, London, W1D 4HS GB (Más información)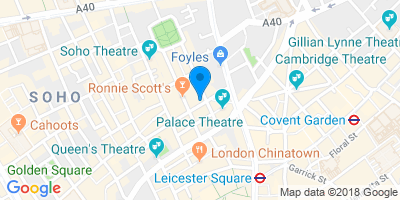 Indicaciones
Límites de edad
TBC
Everyone, regardless of age, must have their own ticket to enter the theatre. Children under the age of 16 must be accompanied by and sat next to a ticket holder who is at least 18 years old. Children under the age of 3 will not be admitted. 
Tiempos de rendimiento
Entradas de Ain't too Proud the Musical a buen precio
Sin comisión
Entradas desde 144,99€
PAY NO FEES Valid performances 26 May - 20 July 2023 Excluding Saturday matinees Book by 6 June 2023
Espectáculo Similares
Tina The Musical
-24%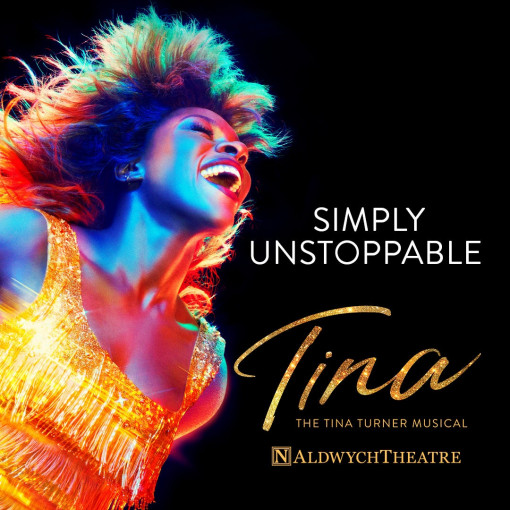 Tina The Musical
4,8/5
basado en 1508 evaluaciones
Actualmente en:
Aldwych Theatre
Desde: miércoles 28 de julio 2021
Hasta:
domingo 11 de febrero 2024
Duración:
2 hours 45 minutes
desde

27,99€