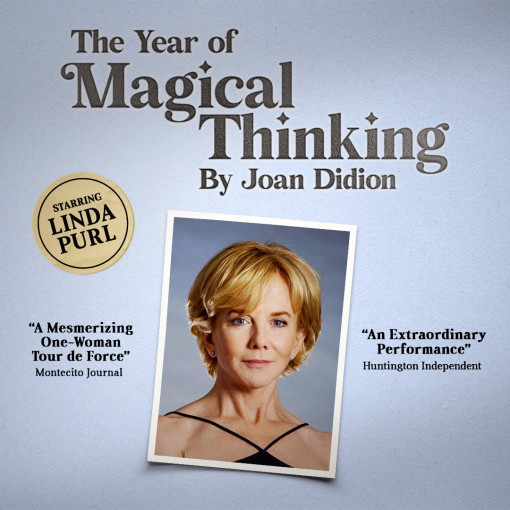 The Year Of Magical Thinking
Hasta: domingo 4 de junio 2023
Duración: 1hr 30min
Este espectáculo está cerrado
Descripción de The Year Of Magical Thinking
In this dramatic adaptation of her award-winning, bestselling memoir, which The New York Times called "an indelible portrait of loss and grief... a haunting portrait of a four-decade-long marriage," Joan Didion transforms the story of the sudden and unexpected loss of her husband and their only daughter into a stunning and powerful one-woman play.
Starring Linda Purl and directed by Jenny Sullivan. Linda performed the role in its West Coast premiere and has since performed the role in 13 different venues across the United States.
 
Ubicación del The Other Palace - Studio
19 Palace Street, London, SW1E 5JA GB (Más información)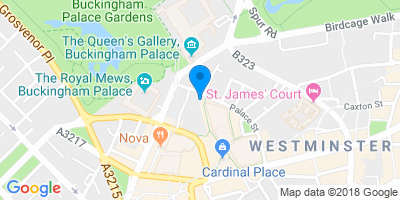 Indicaciones
Límites de edad
Age guidance 16+.
Información Importante
Age guidance 16+. Contains mild adult themes.
Post-show Q&A: Friday 2nd June 8:00PM 
 
Tiempos de rendimiento