-36%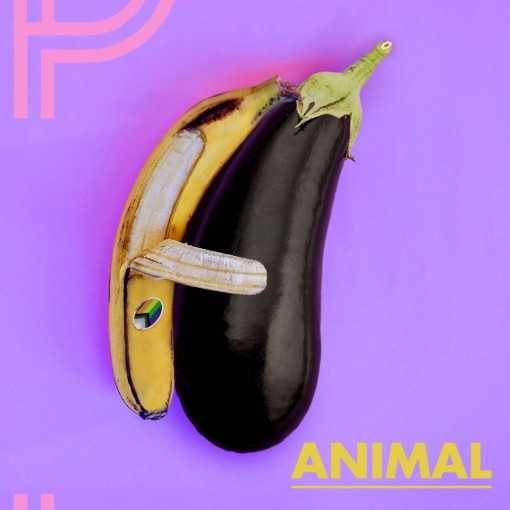 ANIMAL
Desde: miércoles 19 de abril 2023

-


Hasta: sábado 20 de mayo 2023
Duración: 2 hours (incl. interval)
Descripción de ANIMAL
Needs must. Needs lust.
Meet David – gay, disabled and profoundly horny. He can't eat, drink or shower by himself – let alone the rest. Totally inexperienced, he embarks on a sexual and romantic odyssey, armed with a fierce brain and impressive nudes (that he has to get someone else to take). But can David keep it casual whilst also relying on round-the-clock care? Can he manage the thrill and uncertainty of random hook-ups after a lifetime of knock-backs?
Hilarious, challenging and heartbreaking, ANIMAL won the inaugural Through The Mill Prize (Hope Mill Theatre supported by Jonathan Harvey), and was shortlisted in the top five for the Papatango Prize out of more than 1,500 entries.
Jon Bradfield co-wrote Above The Stag Theatre's acclaimed series of queer adult pantomimes, most recently Dick Whittington – A New Dick in Town (★★★★ The Guardian, ★★★★★ The Stage), and he wrote Missing Alice for the BBC and Old Vic. Josh Hepple is an activist with severe cerebral palsy. He has a masters in law and teaches at various universities. He has been a theatre reviewer, and is an equality trainer and a writer-journalist at The Guardian and Huffington Post
 
Ubicación del Park Theatre
Clifton Terrace, Finsbury Park, London, N4 3JP GB (Más información)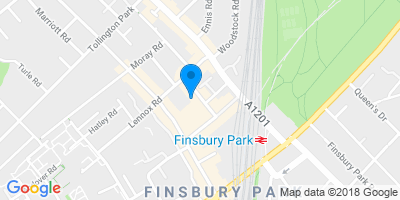 Indicaciones
Límites de edad
16+ This production contains strong sexual references and language.
Información Importante
16+ This production contains strong sexual references and language.
Access Perfrormances
Captioned: 5 May 7.30pm
Audio described: 12 May 7.30pm (with touch tour at 6.30pm)
Tiempos de rendimiento
Entradas de ANIMAL a buen precio
Ahorra un 36%
Antes 39,99€ Ahora 25,99€
SAVE ON TICKET PRICES Valid for Monday - Saturday Matinee performances 22-29 April 2023. Book by 10am 5 April 2023.